Coulee Bend Rolls Royce
Last Updated on June 18, 2023
---
'Rolly' is a unique gelding, not only in his great personality and typey morgan looks, but in the fact that he is the Morgan breeds FIRST black colt to carry the Silver Dapple gene as well as the Grey gene. It has been interesting to watch how his color has changed as he matures. This boy is special !! Rolly is a wonderful riding horse, both in the arena and on the trails, he loves to be challenged and we just love him !!
---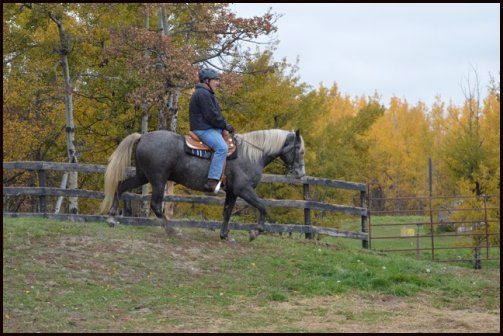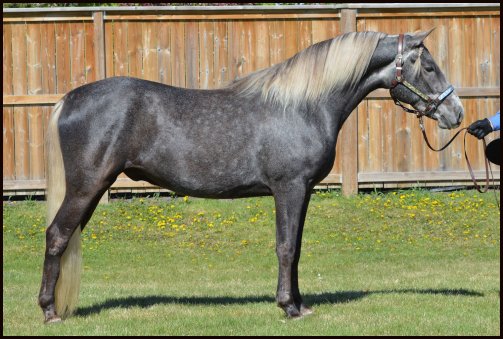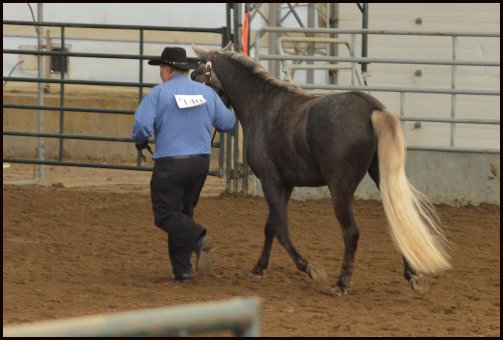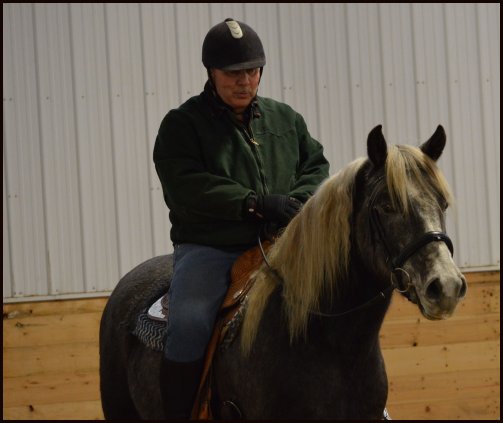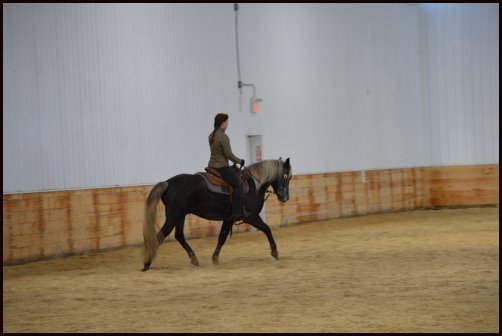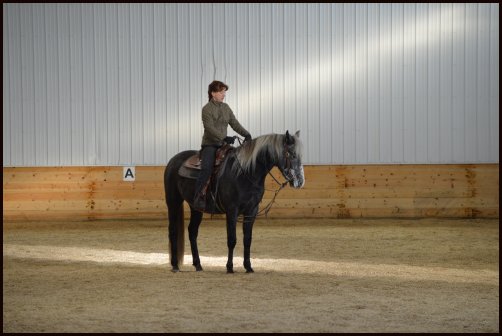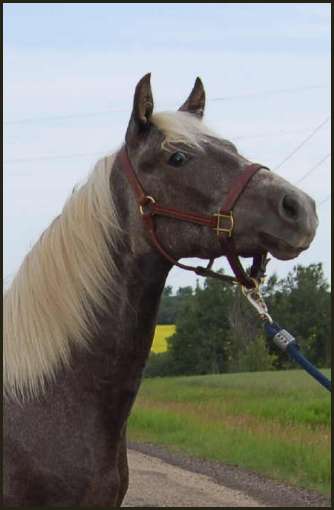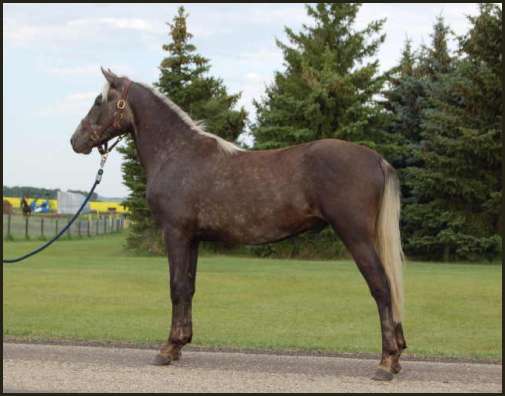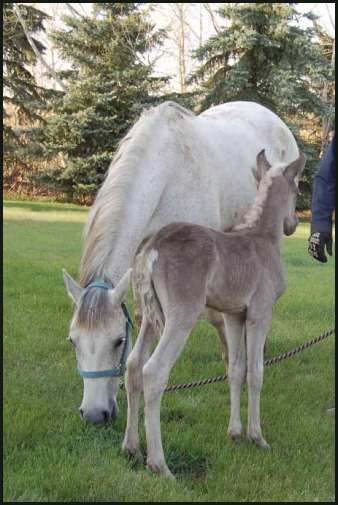 -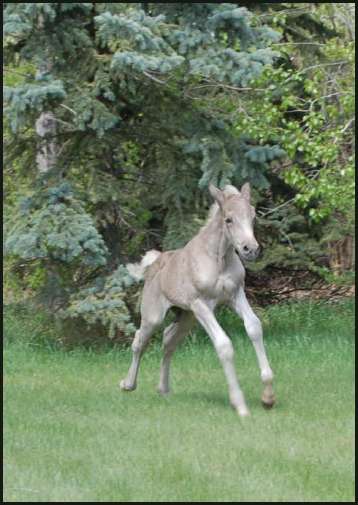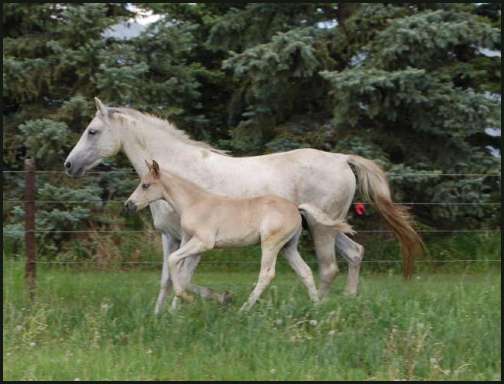 ---
Pedigree for Coulee Bend Rolls Royce
Morgan
2012 Black Silver Dapple Grey Colt
'Rolly'
Sire
Unconventional
Sire
Gone Gold
Sire
Adiel's Casino Gold
Sire
Sweet's Dexter
Dam
Eden Rose
Dam
Kennebec Topaz
Sire
Medomak Cavalier
Dam
Kennebec Opal
Dam
Foxton Frosty Dawn
Sire
Foxton Society Beau
Sire
Society Statusmaster
Dam
Dores Day
Dam
Foxton Smokey Dawn
Sire
Topside Midnight
Dam
Foxton Felicia
Dam
Silverstone Firefly Ash
Sire
CW's Silver Ash
Sire
Hillside Stoney Ash
Sire
Rohan Elessar
Dam
Royalton Muffinette
Dam
Hy-Crest Satina
Sire
Hy Crest Koko
Dam
Lady Satin
Dam
Triple S Firefly
Sire
Triple S Firewind
Sire
Triple S Red Wind
Dam
Triple S Goldusty
Dam
Triple S Carell
Sire
Noibrara Centennial
Dam
Triple S Red Carmen
---

By D.L.C. Consulting Inc.