Coulee Bend Ricochet
Last Updated on Nov. 24, 2012
---
Ricky is the third foal of the great cross between Connor and Dody and he is as spectacular as his siblings. Ricky is a big, sporty colt with un-deniable Morgan presence. He stands tall, proud and takes in the world around him with a calm, cool attitude. He has been color tested and carries the silver dapple gene, so can produce silver dapple foals 50% of the time in his breeding career. Ricky is joining his old stablemates, Karisma and Phantom in BC with new owners Gerry & Diane. We have enjoyed hearing how much they enjoy their other morgans and are sure Ricky will feel right at home ! We look forward to hearing updates as this beautiful young colt matures.
---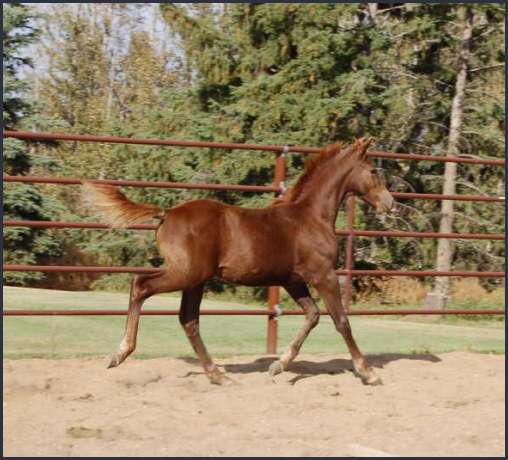 -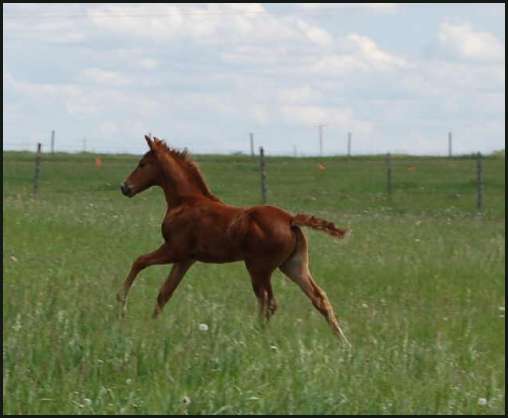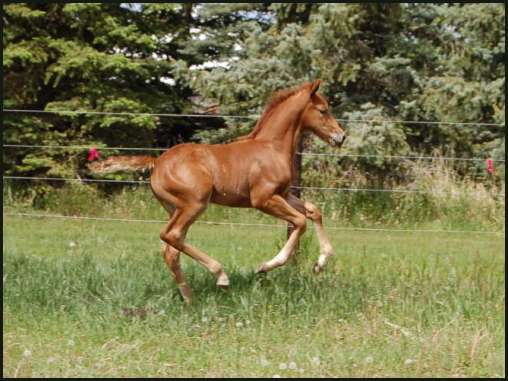 -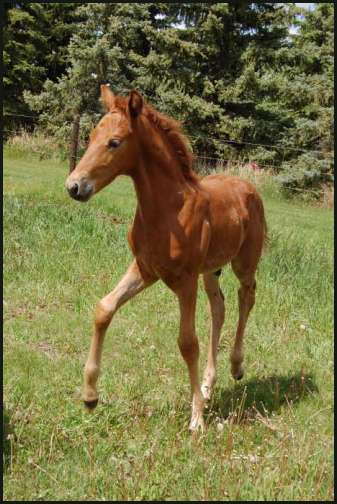 ---
Pedigree for Coulee Bend Ricochet
Morgan
2012 Chestnut Silver Dapple colt
Sire
Unconventional
Sire
Gone Gold
Sire
Adiel's Casino Gold
Sire
Sweet's Dexter
Dam
Eden Rose
Dam
Kennebec Topaz
Sire
Medomak Cavalier
Dam
Kennebec Opal
Dam
Foxton Frosty Dawn
Sire
Foxton Society Beau
Sire
Society Statusmaster
Dam
Dores Day
Dam
Foxton Smokey Dawn
Sire
Topside Midnight
Dam
Foxton Felicia
Dam
Dody Little Bell SRDA
Sire
Red Rose Gold Eddie
Sire
Triple S Bald Eagle
Sire
Triple S Gold Eagle
Dam
Triple S Red Carmen
Dam
Sokota Mandy
Sire
Bold Knight
Dam
Chincoteague
Dam
Lonedove Rosei Bell SRD
Sire
Caduceus Isaiah
Sire
Justin Knox
Dam
Laura Knox
Dam
Bell Star SRD
Sire
Master Airs
Dam
L U Melba
---

By D.L.C. Consulting Inc.