Coulee Bend Orion
Last Updated Oct. 30, 2009
---
Orion is the first Silver Dapple foal to be born in Canada. He is the first foal from our Jr Stallion, Unconventional and is out of our Res. Grand National Champion mare, Coulee Bend Contessa. Orion is definately destined for great things !! Orion was originally supposed to be going to a new home in Sweden, but when circumstances changed for the prospective buyer, we contacted the next person who had inquired about him. Sometimes things are just meant to be, and we couldn't be happier that Coulee Bend Orion will be joining the breeding program of Sterling Morgan Farm, owned by Linda Sterling in Colorado. Linda is one of the premier breeders of quality Silver Morgans and we are thrilled that Orion will be apart of her program.
We wish them the best of luck and many, many gorgeous foals !!

---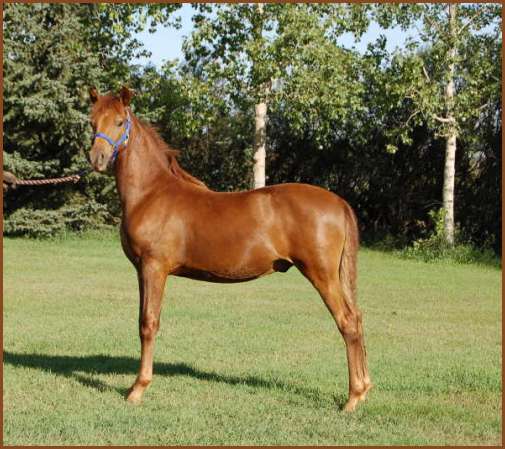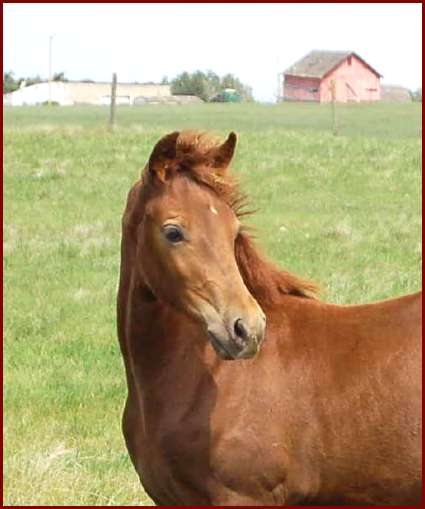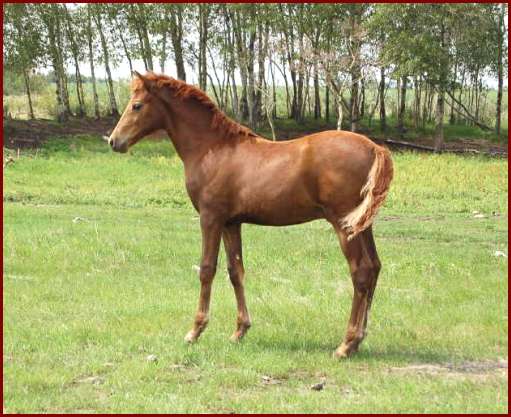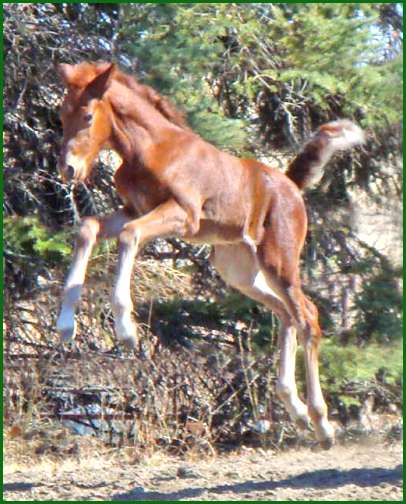 ---
Pedigree for Coulee Bend Orion
Morgan
2009 Silver Chestnut Morgan Colt
Sire
Unconventional
Sire
Gone Gold
Sire
Adiel's Casino Gold
Sire
Sweet's Dexter
Dam
Eden Rose
Dam
Kennebec Topaz
Sire
Medomak Cavalier
Dam
Kennebac Opal
Dam
Foxton Frosty Dawn
Sire
Foxton Society Beau
Sire
Society Statusmaster
Dam
Dores Day
Dam
Foxton Smokey Dawn
Sire
Topside Midnight
Dam
Foxton Felicia
Dam
Coulee Bend Contessa
Sire
La Loma Landmark Command
Sire
Immortal Command
Sire
Waseeka's In Command
Dam
UVM Vision
Dam
Whitmoor Mademoisell
Sire
Kanes High Society
Dam
Green Meads Annette
Dam
JMF Miss T Beam
Sire
Whispering High Beam
Sire
Beamington
Dam
Highover Desiree
Dam
WSS Shakers Gwinn
Sire
Shakers Ba Ba
Dam
TVM Gwinever
---

By D.L.C. Consulting Inc.