Coulee Bend Normandy
Last Updated May 29, 2011
---
Norm is the 6th edition of the fabulous cross of Season's Forever French and JMF Miss T Beam. All of these foals are born with an incredible maturity and laid back attitude - it's like their born trained !! You only have to look at the terrific track record of Norms siblings to see that he has a tremendous performance career ahead of him. Norm has been purchased by Sally Paulovich and will be joining his full brother, Coulee Bend Kode of Honor - we couldn't be happier !! Thanks Sally.
---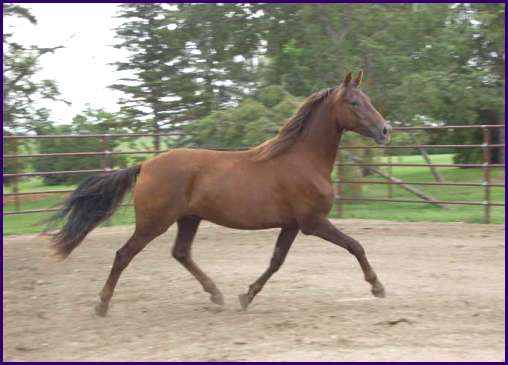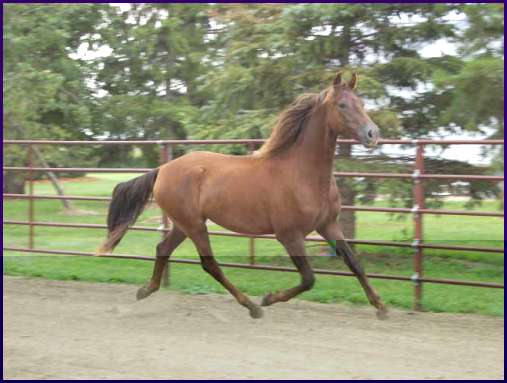 ---
Pedigree for Coulee Bend Normandy
Sire
Season's Forever French
Sire
Futurity French Command
Sire
Carlyle Command
Sire
Waseeka's In Command
Dam
Wawayanda Bay Maebel
Dam
Nobelle
Sire
Noble Command
Dam
Waseeka Valiant Lady
Dam
Jante Fancy Fashion
Sire
Forevermore
Sire
Beamington
Dam
Merwin Madonna
Dam
Shaelena
Sire
Medomak King Cobra
Dam
Azurewood high Time
Dam
JMF Miss T Beam
Sire
Whispering high Beam
Sire
Beamington
Sire
Mr Breezy Cobra
Dam
Ellen Barr
Dam
Highover Desiree
Sire
Donlyn of Wind Crest
Dam
Vanderland Desiree
Dam
WSS Shaker's Gwinn
Sire
Shaker's BaBa
Sire
Troutbrook Playboy
Dam
Holly's Gay B
Dam
TVM Gwinever
Sire
UVM Promise
Dam
Medomak Katanna
---

By D.L.C. Consulting Inc.