Coulee Bend Monticetto
Last Updated on May 30, 2010
---
Monty was everything we had hoped for from the cross of UVM Thomise to our Pot of Gold Daughter. With his pedigree, how could we loose !! He was typey, showy, athletic, had an incredible personality and with his gorgeous coloring, he really stood out in the crowd. Monty left us far too soon, as is greatly missed. Our plans for him was that he was to be shown and then be the replacement for his sire and was to be a significant part of our breeding program. We were fortunate to have him as a part of our family for three years, and for that, we are grateful. Rest In Peace Monty - we miss you !
---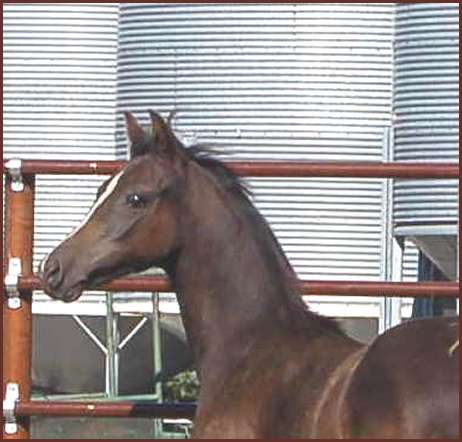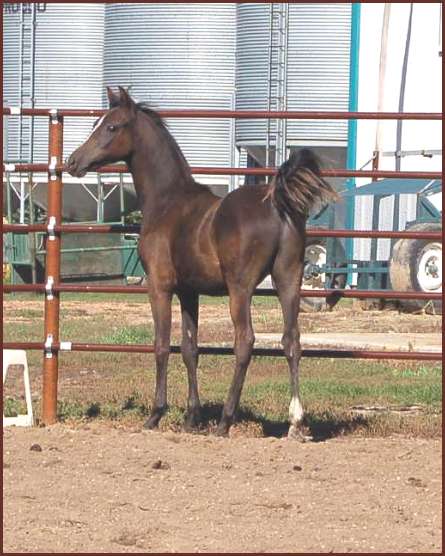 ---
Pedigree for Coulee Bend Monticetto
Sire
UVM Thomise
Sire
UVM Promise
Sire
UVM Highlight
Sire
Orcland Vigildon
Dam
Symphonee
Dam
UVM Empress
Sire
Stanfield
Dam
Inez
Dam
UVM Josie B
Sire
UVM Flash
Sire
Upwey Ben Don
Dam
Norma
Dam
UVM Kathy
Sire
Orcland Vigildon
Dam
Symphonee
Dam
Vinewood Gift of Gold
Sire
Pot Of Gold
Sire
Trija Mr Pepperpot
Sire
Trijas Mr Peppertime
Dam
High Acres Debutante
Dam
MI First Love
Sire
Devan Wexford
Dam
HLM Caption
Dam
Vinewood Ambition
Sire
Eld Creeks' Deacon
Sire
General Crook
Dam
Green Meads Anne
Dam
Saddleback Sequel
Sire
Saddleback Supreme
Dam
Pattifield
---

By D.L.C. Consulting Inc.