Coulee Bend Midas Touch
Last Updated on Jul. 02, 2013
---
Midas has been a wonderful boy for us and has shown to wins at A rated shows in western pleasure and hunter pleasure. He has been Lyle's halter horse at open shows as a youngster and a confident trail horse during the off season. Midas was supposed to stay with us to be my show horse, trail horse, fun horse (o.k. - do-anything horse) but when that great match comes along and you know it was meant to be, well, we had to let him go. Midas has gone to live with Dan, Sally and family and is Sally's dreamhorse! We were happy to be part of making this dream come true and wish you many, many happy hours in the saddle.
---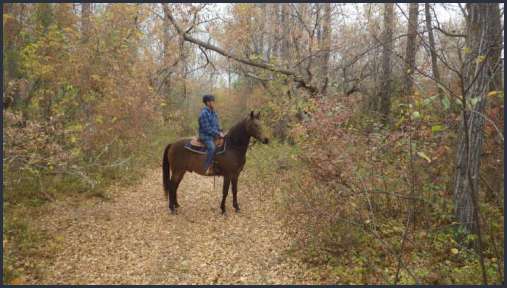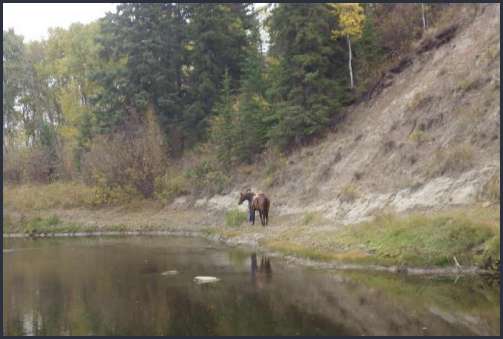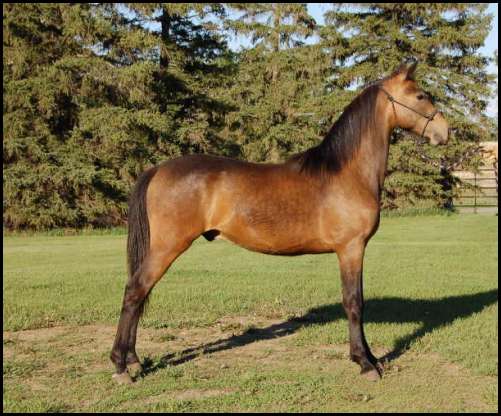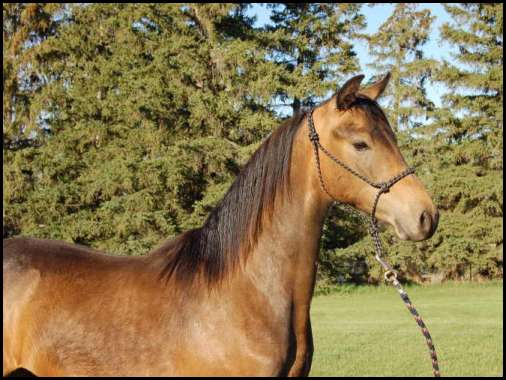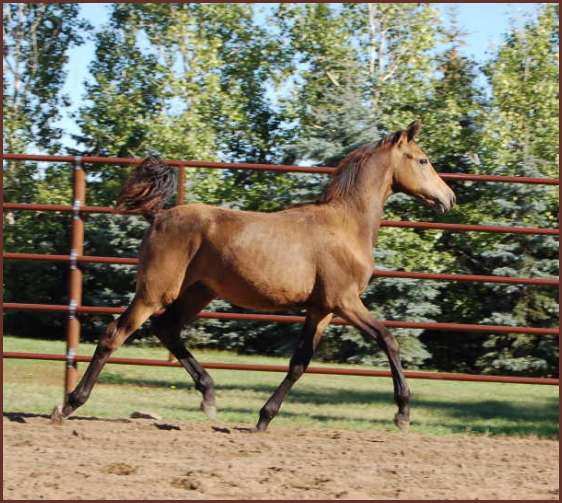 ---
Pedigree for Coulee Bend Midas Touch
Sire
UVM Thomise
Sire
UVM Promise
Sire
UVM Highlight
Sire
Orcland Vigildon
Dam
Symphonee
Dam
UVM Empress
Sire
Stanfield
Dam
Inez
Dam
UVM Josie B
Sire
UVM Flash
Sire
Upwey Ben Don
Dam
Norma
Dam
UVM Kathy
Sire
Orcland Vigildon
Dam
Symphonee
Dam
Pure Country Love Song
Sire
Adiel's Casino Gold
Sire
Sweet's Dexter
Sire
T-Bone Bimbo
Dam
T-Bone Fella Della
Dam
Eden Rose
Sire
Nugget Red Hanneman
Dam
Patti Eager
Dam
SFM Silhoutte
Sire
SFM Hallelujah
Sire
Amen Brother by Waseeka's Vivo
Dam
Bellmara Moon Mist X Waseeka"s Moonshot
Dam
Hialeah's Shadow
Sire
Moondrift Idol X Serendipity Aries B
Dam
Elvistas Hialeah
---

By D.L.C. Consulting Inc.