Coulee Bend Maximus
Last Updated on Nov. 06, 2011
---
This sweet, lovable and fun to ride gelding will be making his new home in B.C. with 1st time Morgan owner, Bobbi Weber. Max was trained by Cec Watson @ Calypso Stables and travelled to 2 shows getting good placings in hunter pleasure. Since then he has been trail riding and working toward western performance. Max has been a ton of fun and we can't wait to hear about the adventures that he and Bobbi have on the west coast. Happy Trails !! Check out his Youtube video at : Watch this video!!
---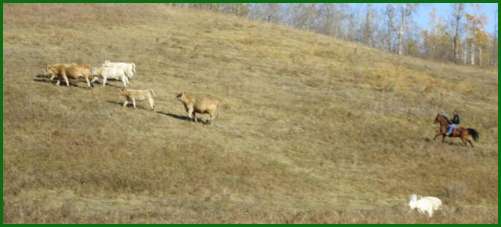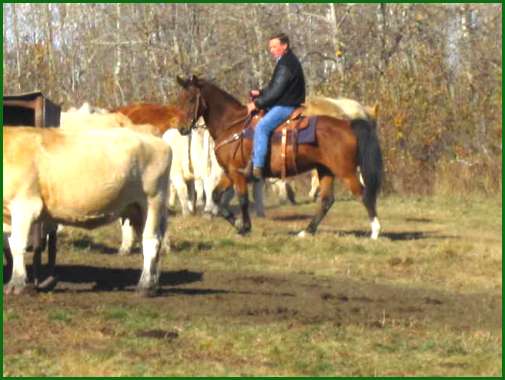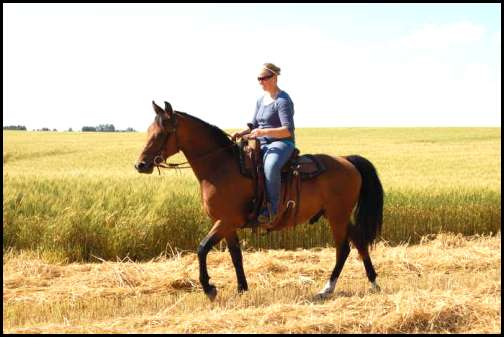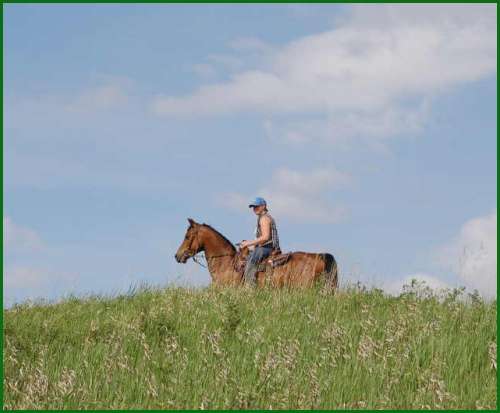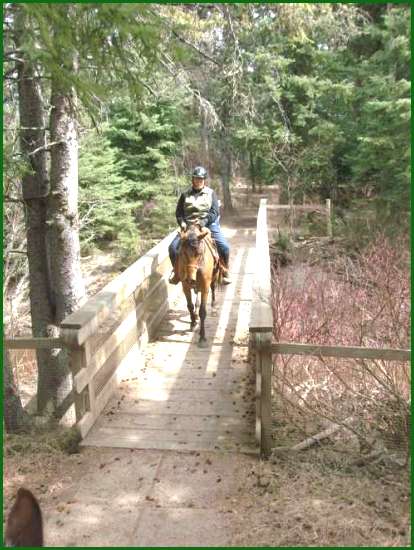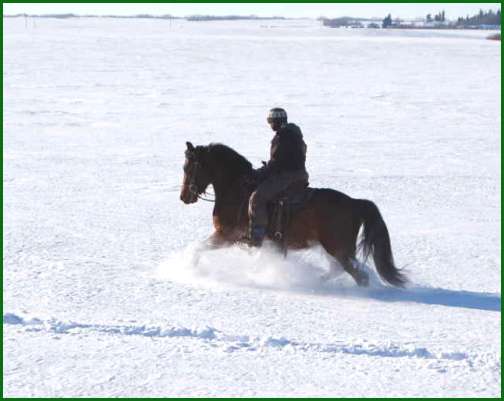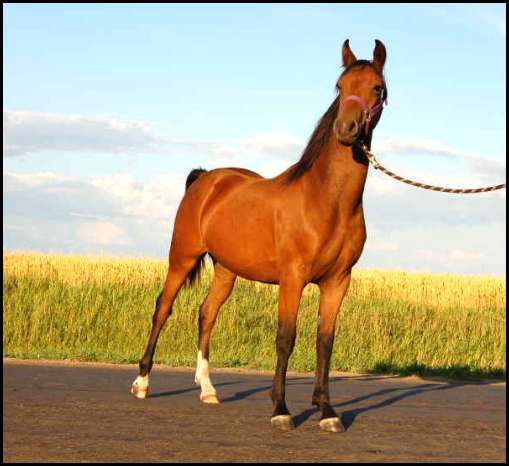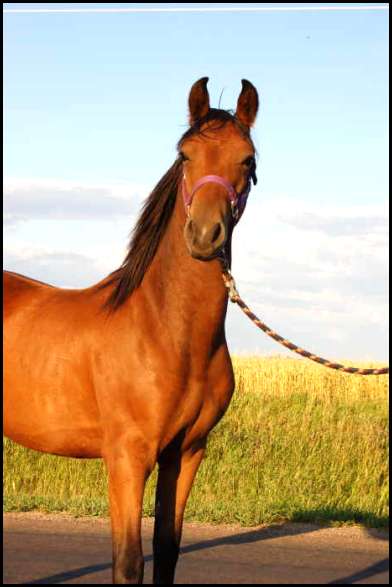 ---
Pedigree for Coulee Bend Maximus
Sire
Season's Forever French
Sire
Futurity French Command
Sire
Carlyle Command
Sire
Waseeka's In Command
Dam
Wawayanda Bay Maebel
Dam
Nobelle
Sire
Noble Command
Dam
Waseeka Valiant Lady
Dam
Jante Fancy Fashion
Sire
Forevermore
Sire
Beamington
Dam
Merwin Madonna
Dam
Shalena
Sire
Medomak King Cobra
Dam
Azurewood High Time
Dam
Coulee Bend Historian
Sire
UVM Thomise
Sire
UVM Promise
Sire
UVM Highlight
Dam
UVM Empress
Dam
UVM Josie B
Sire
UVM Flash
Dam
UVM Kathy
Dam
Vonavet Fine Design
Sire
Flashdance Kid
Sire
Shaker's Alimon by Troutbrook Playboy
Dam
Tiger Lily Tasho
Dam
Charlestown Chantilly
Sire
UVM Promise
Dam
Equinox Mademoiselle By Equinox Benn Adam
---

By D.L.C. Consulting Inc.