Coulee Bend Talisman
Last Updated on Nov. 15, 2016
---
One of a kind ! It describes 'Manny' in so many ways, but the way it stands out the most is the he is the FIRST and possibly only  Silver Dapple Zebra Dun Morgan in the Breed !! He is a looker and the fact that he carries the rare silver dapple coloring from his sire, Unconventional AND the dun gene from his dam Mesmerized makes him truly unique !
Manny has the prominent primitive markings on his neck, back and legs like his dam, and with the silver dapple gene making his mane and tail so light colored, he will be noticed no matter where he goes !     Manny has also been chosen by Dr. Phillip Sponenberg to be a part of his new book of Horse Color Genetics due to his prominent and unique markings, it is an honor !! 
Manny just continues to impress us with the way he is maturing, not only by his un-deniable morgan look and his athleticism, but by his amazing personality.  We have taken Manny to bombproofing clinics, and an In-hand liberty clinic where he really showed what an amazing attitude he has.  With two mares in the clinic that were 'in season', this young stallion stayed focused and connected with Lyle to the point where he was the star of the clinic.  Not bad for a two year old colt just getting used to stallion hormones !!
We had wanted to keep Manny with us, but upon reflecting we realized that we are just are not going to be doing the amount of breeding that would take his incredible genetics to the next level.  So when we were approached by an established breeder and promoter of Morgan horses in England, it felt that the perfect fit !  We are very happy that Rosita Hamar has chosen Talisman as an addition to her impressive breeding program.  Congratulations Rosita and we are excited to watch what the future holds for Talisman  in Europe !

---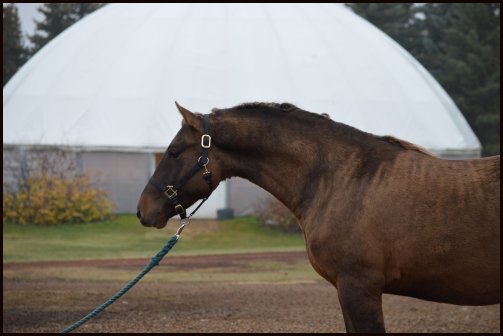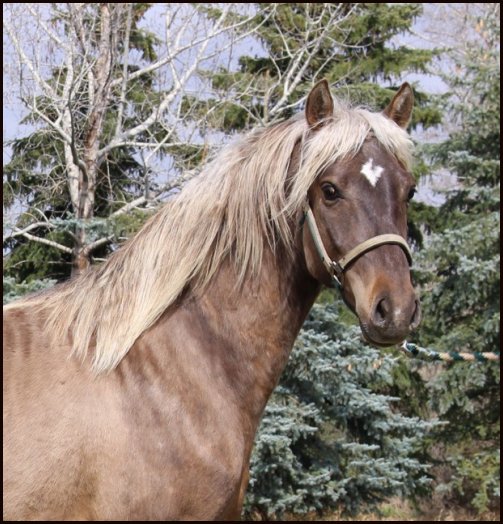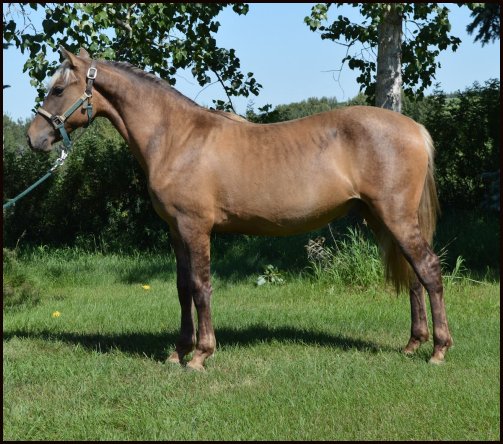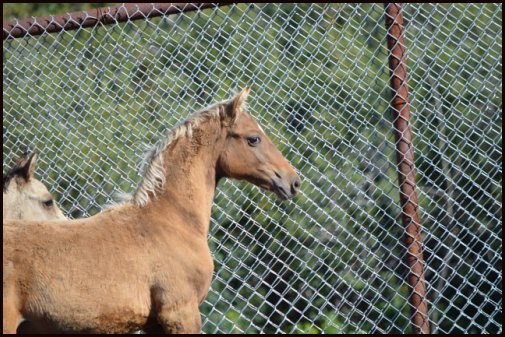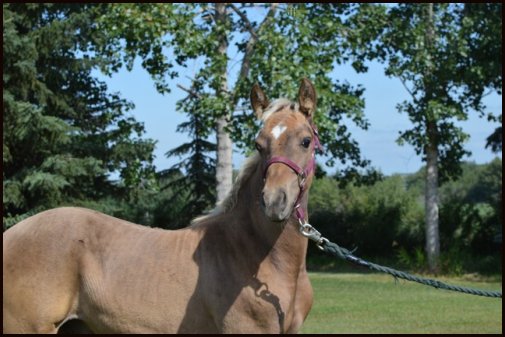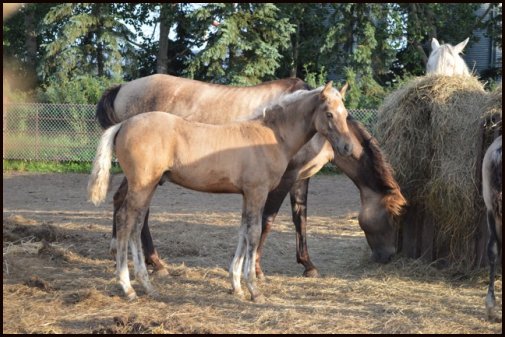 ---
Pedigree for Coulee Bend Talisman
Sire
Unconventional
Sire
Gone Gold
Sire
Adiel's Casino Gold
Sire
Sweet's Dexter
Dam
Eden Rose
Dam
Kennebec Topaz
Sire
Medomak Cavalier
Dam
Kennebec Opal
Dam
Foxton Frosty Dawn
Sire
Foxton Society Beau
Sire
Society Statusmaster
Dam
Dores Day
Dam
Foxton Smokey Dawn
Sire
Topside Midnight
Dam
Foxton Felicia
Dam
Mirabella's Mesmirized
Sire
RCK Ragtime Tres Oros
Sire
Robbi-Sue's Success Story
Sire
Robbi'Sue's Sweet Success
Dam
In Glen Elation
Dam
Robbi Sue's Mystique
Sire
Edelweiss Magic Man
Dam
Robbi Sue Misalert
Dam
Whispering Fancy Flaire
Sire
Fiddler's O'Flairegan
Sire
Noble Flaire
Dam
Fiddler's Ivy Rose
Dam
Fine N Fancy
Sire
Elm Hill's Powhatten
Dam
Sinn Fein Kelly 0
---

By D.L.C. Consulting Inc.