Coulee Bend Lexington
Last Updated on Feb. 19/2007
---
'Lexi' is a BIG, bay colt with a BIG way of moving ! We had a filly from this same cross last year, and we knew immediately she was special and a keeper for our breeding program. Lexi is the second time we crossed 'Thomise' and 'Elly' and the results were equally spectacular. Nice upright neck, gorgeous shoulder, short back, chiseled face, and beautiful, fluid movement. Alberta Futurity nominated and elegible for the World Morgan Futurity. Lexi will be offered for sale.
---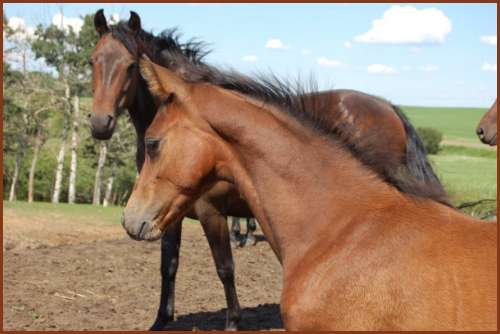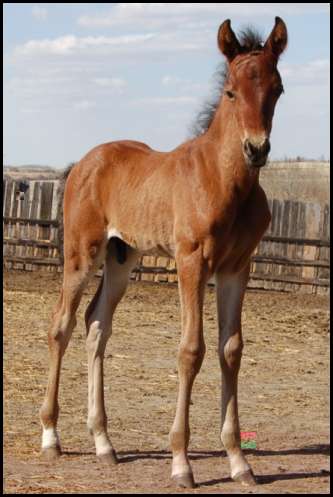 ---
Pedigree for Coulee Bend Lexington
Sire
UVM Thomise
Sire
UVM Promise
Sire
UVM Highlight
Sire
Orcland Vigildon
Dam
Symphonee
Dam
UVM Empress
Sire
Stanfield
Dam
Inez
Dam
UVM Josie B
Sire
UVM Flash
Sire
Upwey Ben Don
Dam
Norma
Dam
UVM Kathy
Sire
Orcland Vigildon
Dam
Symphonee
Dam
LJF Kimawin
Sire
Salem Saint James
Sire
Entertainer
Sire
Fairfield Fortune
Dam
Pleasant Lady
Dam
Elizabeth R
Sire
Chasley Superman
Dam
Bannellen
Dam
Salem Au Poivre
Sire
Trijas Mr Pepperlect
Sire
Applevale Donalect
Dam
Little Miss Pepper
Dam
Paramount Only Me
Sire
Bennfield's Ace
Dam
Paramounts Delight
---

By D.L.C. Consulting Inc.