Coulee Bend Law & Order
Last Updated Sept. 12, 2011
---
'Odey' is a very handsome fellow and he knows it ! His looks, attitude and personality personify 'the Morgan Horse', and he has been a real pleasure to own. Odey has been professionally trained by Cec Watson @ Calypso Stables for pleasure riding and is going to be an amazing all around, versatile horse, who is super eager to please and loves to be worked with. Odey has been on a number of trail rides and has done things like climbing hills, crossing narrow bridges, and playing in creeks. He loves it all and eagerly looks for new obstacles. Odey is making his new home in northern Alberta with Caroline Willis and we are so happy that she has chosen him as her forever horse - we wish you many, many happy miles together !!
---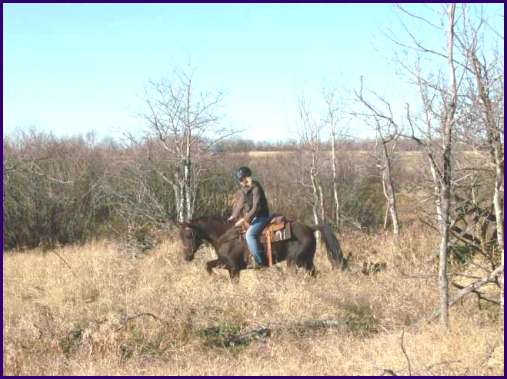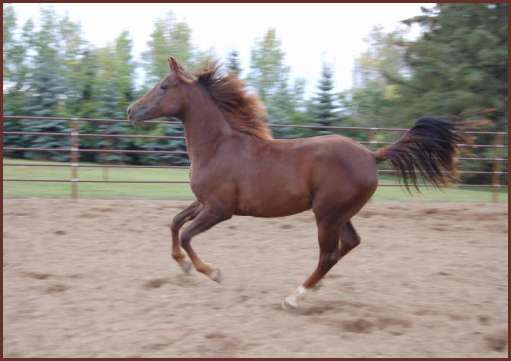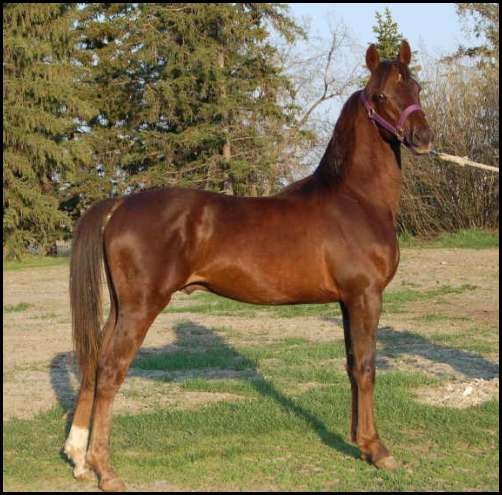 ---
Pedigree for Coulee Bend Law & Order
Sire
Arboria Top Gun
Sire
Arboria Noble Victor
Sire
Noble Command
Sire
Waseeka's In Command
Dam
Waseeka's Interlude
Dam
UVM Victoria
Sire
UVM Flash
Dam
UVM Jaunty Miss
Dam
Kendalwood Fortune
Sire
Rapidan Apollo
Sire
Chasley Superman
Dam
Lippitt Ethan Georgia
Dam
UVM Treasure
Sire
UVM Flash
Dam
UVM Fairetor
Dam
Promise Me An Echo
Sire
UVM Thomise
Sire
UVM Promise
Sire
UVM Highlight
Dam
UVM Empress
Dam
UVM Josie B
Sire
UVM Flash
Dam
UVM Kathy
Dam
KLN Peaches 'N' Cream
Sire
Final Command
Sire
Waseeka's In Command
Dam
Stonewall Whisper
Dam
Arduns Victoria
Sire
UVM Viking
Dam
Arduns Kaylee
---

By D.L.C. Consulting Inc.