Coulee Bend Kendee Lynn
Last Updated on Aug. 16, 2015
---
Kendee is a gorgeous bay mare with a beautiful chiseled head and heavy, flowing mane and tail who stands just a bit over 15HH. She has been shown and won in western pleasure and hunter pleasure. She is unflappable on the trail and has started her schooling in western dressage. She is the go-to horse for the girls that come and help me put miles on the horses. She has done her share of showing in the pleasure classes but is looking for more stimulation and challenge. She is loving being schooled in dressage and is an eager, lets go exploring mare on the trails. She has had deer jump out on the trail 20 ft in front of her and she never misses a beat. Great with dogs, traffic, etc and doesnt mind being ridden out on her own. We are so happy that Kendee has found her riding partner, Karen, and we wish them many, many happy trails together.
---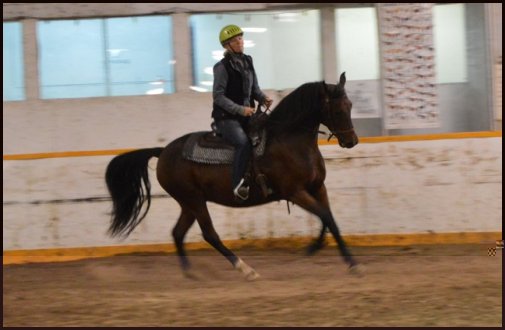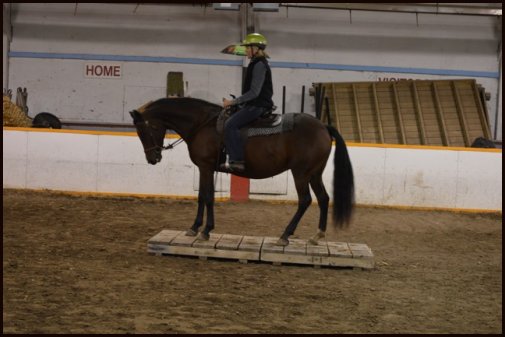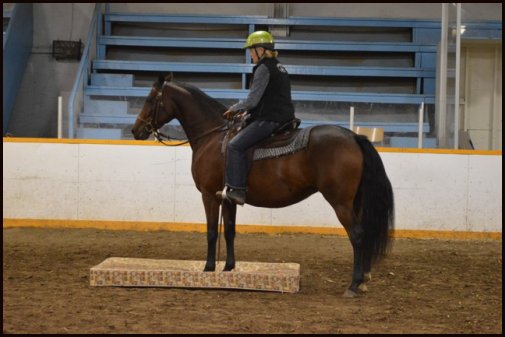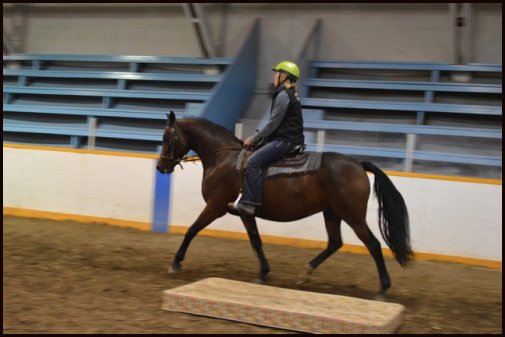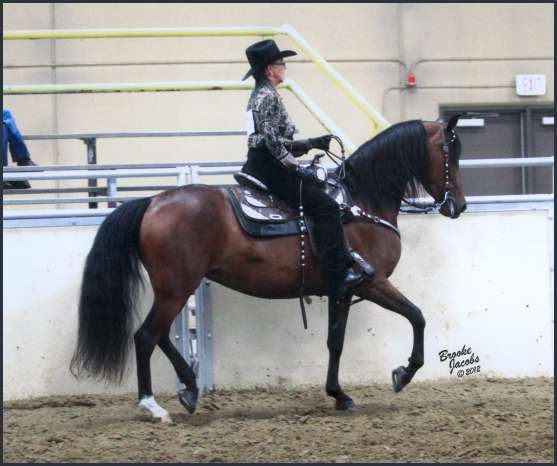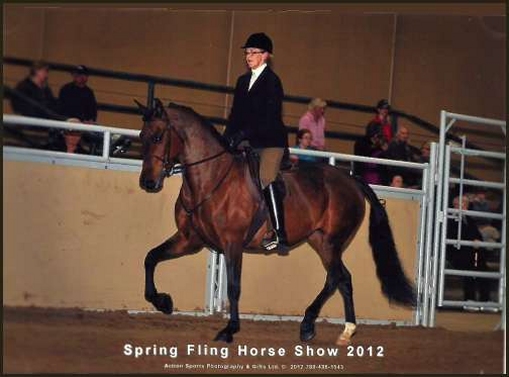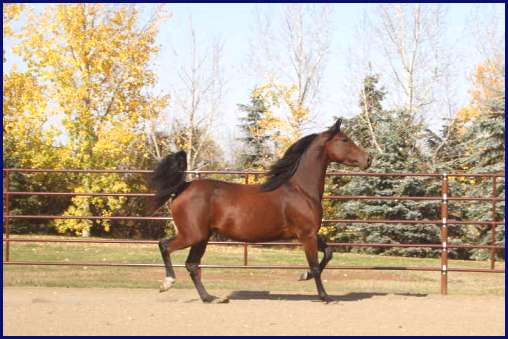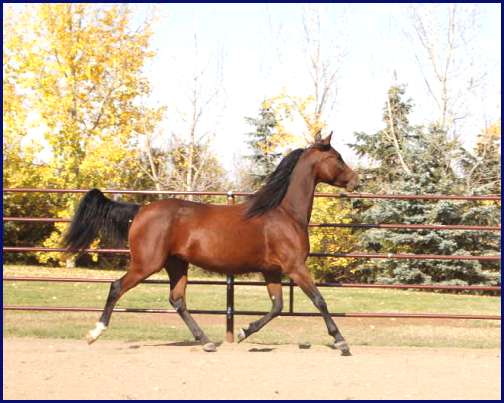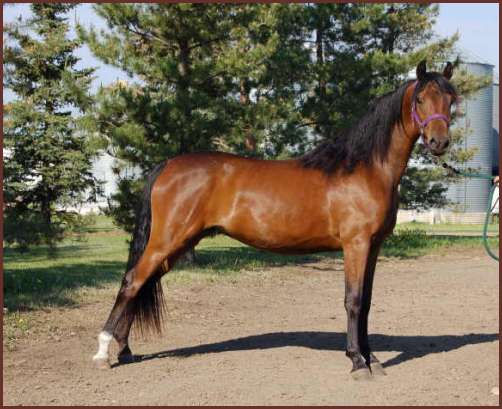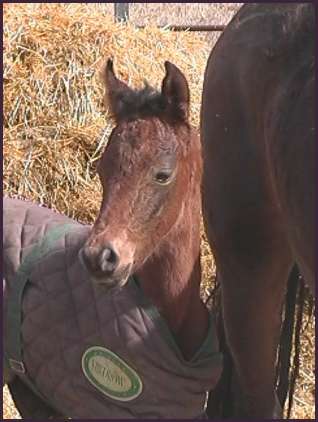 ---
Pedigree for Coulee Bend Kendee Lynn
Sire
UVM Thomise
Sire
UVM Promise
Sire
UVM Highlight
Sire
Orcland Vigildon
Dam
Symphonee
Dam
UVM Empress
Sire
Stanfield
Dam
Inez
Dam
UVM Josie B
Sire
UVM Flash
Sire
Upwey Ben Don
Dam
Norma
Dam
UVM Kathy
Sire
Orcland Vigildon
Dam
Symphonee
Dam
Vonavet Fine Design
Sire
Flashdance Kid
Sire
Shakers Alimon
Sire
Troutbrook Playboy
Dam
Bro Rock Vigilmaud
Dam
Tiger Lily Tasha
Sire
Cin O Rama Charco
Dam
Canalta Betty Ann
Dam
Charlestown Chantilly
Sire
UVM Promise
Sire
UVM Highlight
Dam
UVM Empress
Dam
Equinox Madamoiselle
Sire
Equinox Benn Adam
Dam
Equinox Juliet
---

By D.L.C. Consulting Inc.